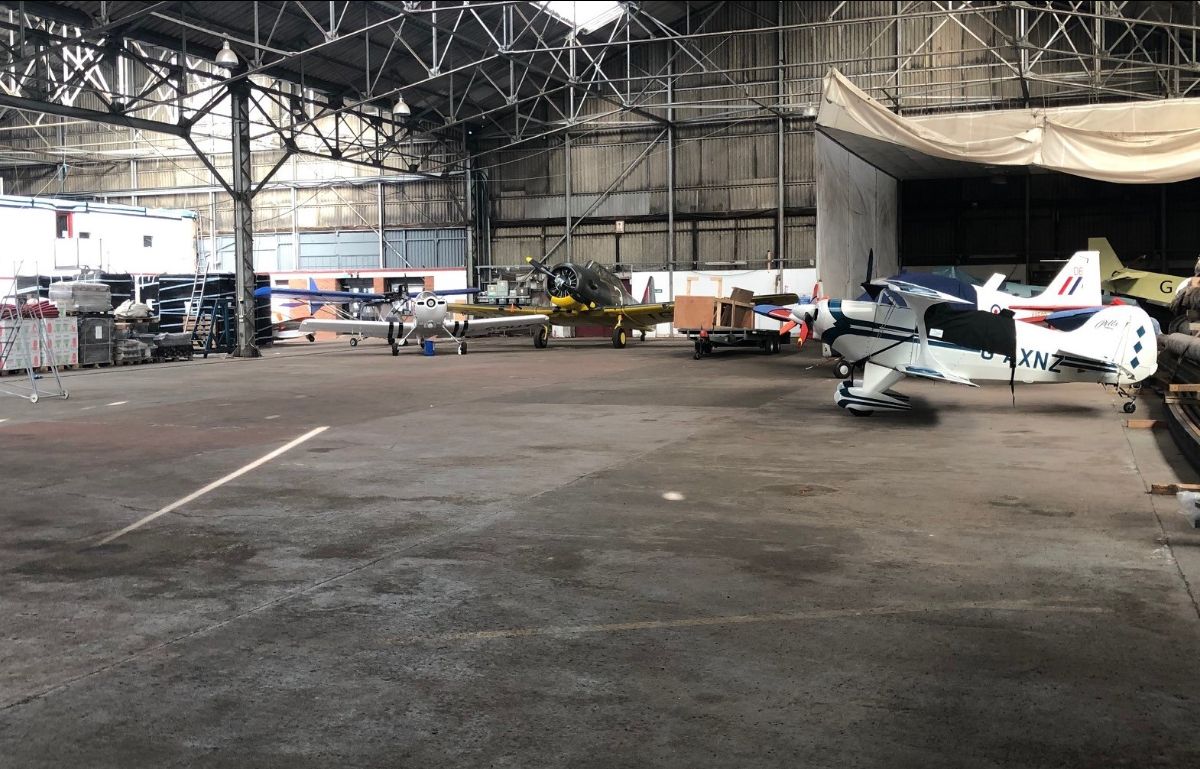 Posted On
If you are looking for secure parking for your aircraft - contact Blackpool Airport to discuss the competitive rates we are able to offer on our hangarage service.
Whether you are looking for short term parking or a long term base for your aircraft, Blackpool Airport has the ability to offer you the widest and most comprehensive range of solutions in the North West of England.
Ideal for the winter months, the hangar offers secure space, easy access to the airfield and the flexibility to adapt to your needs.
Blackpool Airport has no slot-coordinated constraints and it is also a Port of Entry, making it a very effective base of operations for both aircraft operators and owners.
Contact the airport management team on info@blackpoolairport.com to find out more.
Back To News