Hangar 3
7 day operations and 24-hour service, value for money and 30 years' experience have contributed to the steady growth of the company over the last 10 years.
From their own hangar at Blackpool Airport the team offer visiting aircraft the finest private/exclusive service at the lowest costs, with shuttle transfers to local hotels, points of interest, meeting rooms, lounge, IT support and flight planning, VIP catering services and 4* hotel discounts.
We arrange onward passenger transfers using VIP Chauffeur companies who are local and licensed. Helicopter transfers to Manchester, the Lake District and other points of interest to our clients in the North West can be arranged.
Working closely with the airport, Hangar 3 can offer visiting aircraft support services normally reserved for much bigger airfields and of course at far lower prices making Blackpool and Hangar 3 a credible alternative to the bustle of local rivals Manchester and Liverpool.
Aircraft Charter
Private, simple, comfortable and highly efficient drive, the desire of many choose us to provide this services
With over 30 years of experience directly we can source the best aircraft from a worldwide fleet of over 600 private aircraft. We insist on providing exactly the right aircraft for your mission, whether it is a 4 seater or a 20 seater. Our team will listen to your needs then act swiftly to source exactly the correct machine and importantly at a price which is always going to deliver excellent value for money.
Please call the team, Simon and Victoria are both waiting to help.
24 Hour Operations +44 (0)1253 407070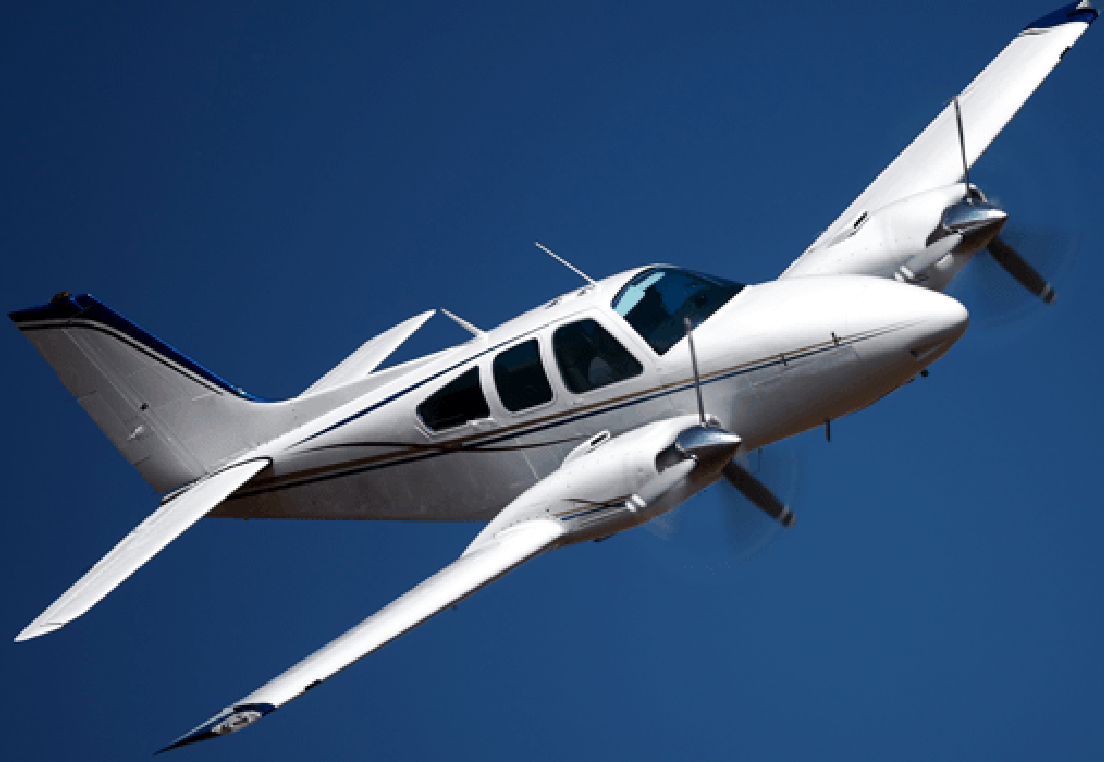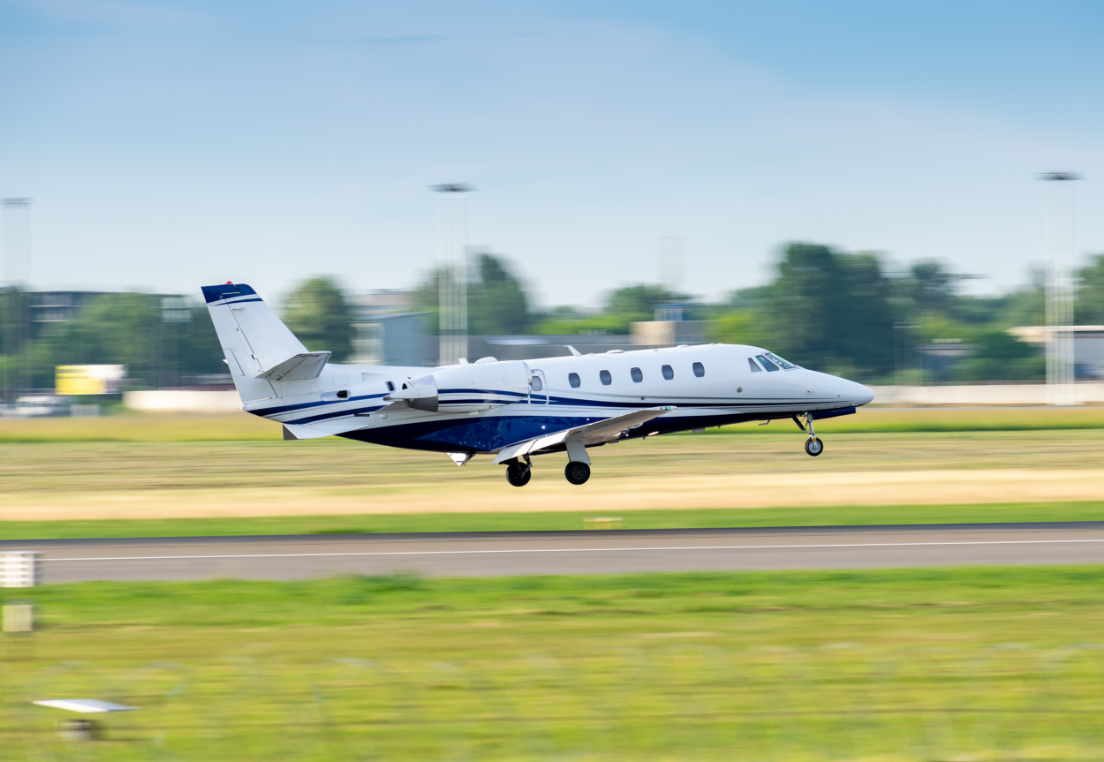 Charter Enquiries
Please call the team, Simon and Victoria are both waiting to help.
24 Hour Operations 44 1253 407070
Hangar and Handling Enquiries