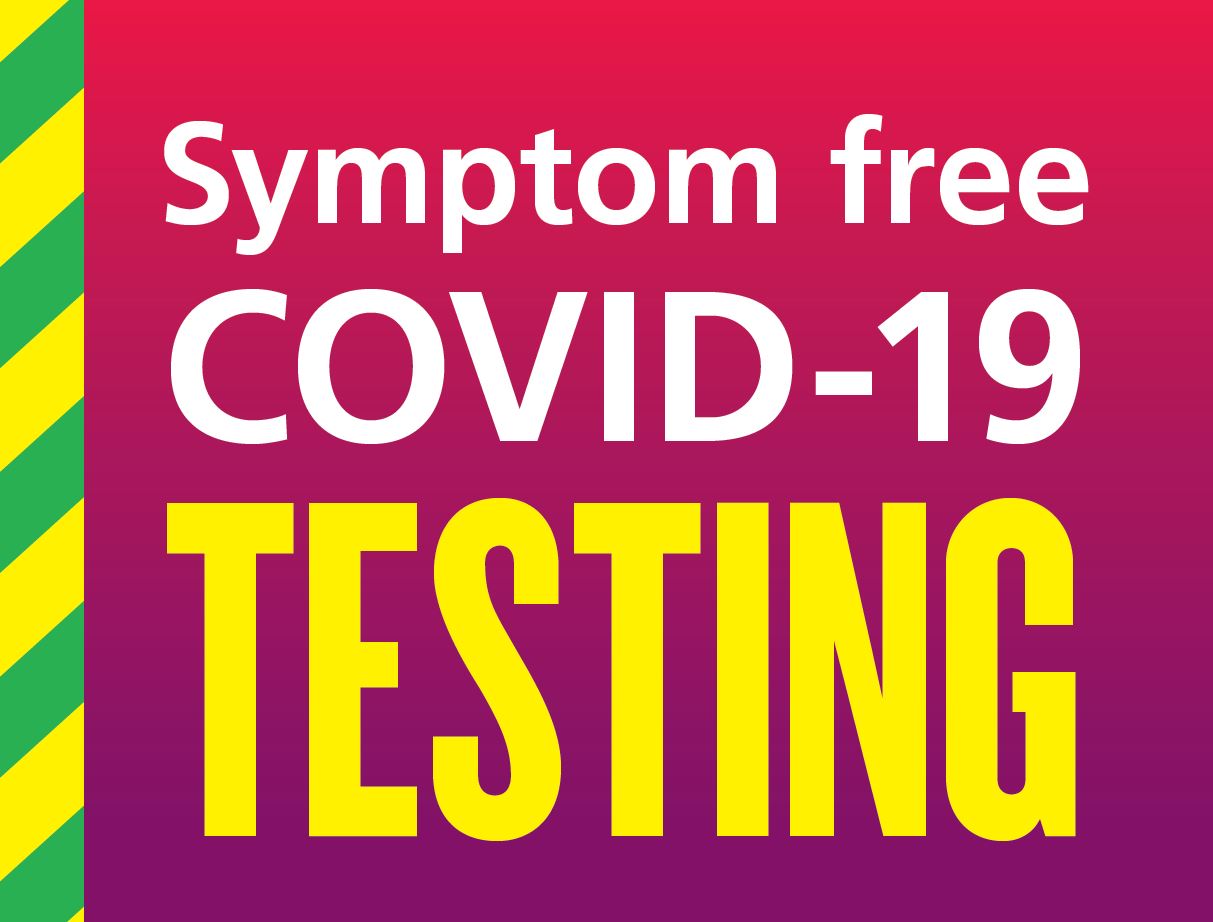 Posted On
Sir Frank Whittle Way (behind McDonald's)
Wednesday 3rd February 09:30 – 16:00
Workers who need to leave home to go to work, and have no coronavirus symptoms, can now get free regular COVID-19 tests.
Blackpool Council's Lateral Flow Covid testing bus will be on Blackpool EZ this Wednesday for anyone who is currently going into a place of work and would like peace of mind.
The rapid test is quick and easy, with results in around 30 minutes. There's no need to book.
Symptom-free testing is only for those who:
✦ Must leave home to go to work
✦ Have no symptoms of coronavirus and feel well
✦ Have not had contact with anyone suspected of having coronavirus
On arrival you will fill out a registration card and the team will be on hand to help and to show you how to take the test.
You should attend at least once a week for regular testing if possible and we'll keep you notified with details about future drop-in sessions. Other testing sites are open across Blackpool and more information can be found at www.blackpool.gov.uk/gettingtested
Back To News