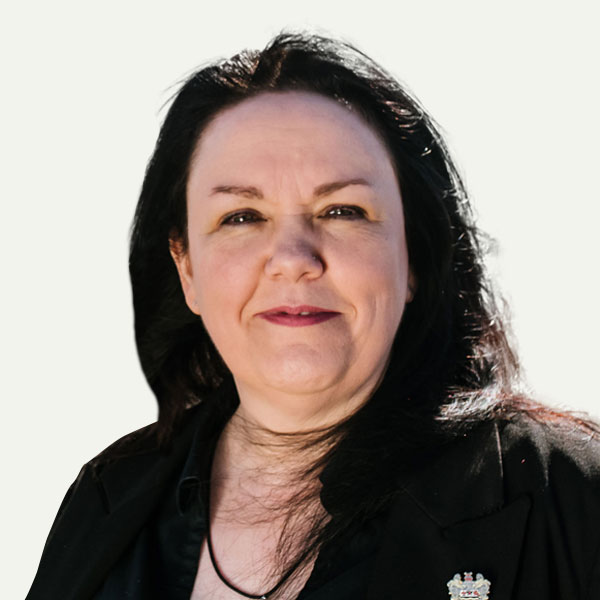 Cllr Gillian Campbell
Chair of Blackpool Airport Operations LTD (BAOL)
Cllr Campbell has Chaired BAOL since the Council bought the airport from Balfour Beatty. She was elected to the Council in 2011, and represents Park Ward. Previously the Deputy Leader of the Council from 2015 to 2020, she is currently the Cabinet Member for Inclusion, Youth and Transience, and also Chairs the Boards of Blackpool Coastal Housing and Blackpool Housing Company where she has been a Non-Executive Director since 2020. She is also a Non-Executive Director of Marketing Lancashire.
A Mum of 3, she was born in Edinburgh and has lived in Blackpool since 1999. She is excited by the challenges that bringing the airport licences back to the ownership of the Council brings, and looks forward to working closely with all of the employees, tenants and stakeholders of the site in creating a sustainable future for the Airport and adjoining Enterprise Zone in the coming years.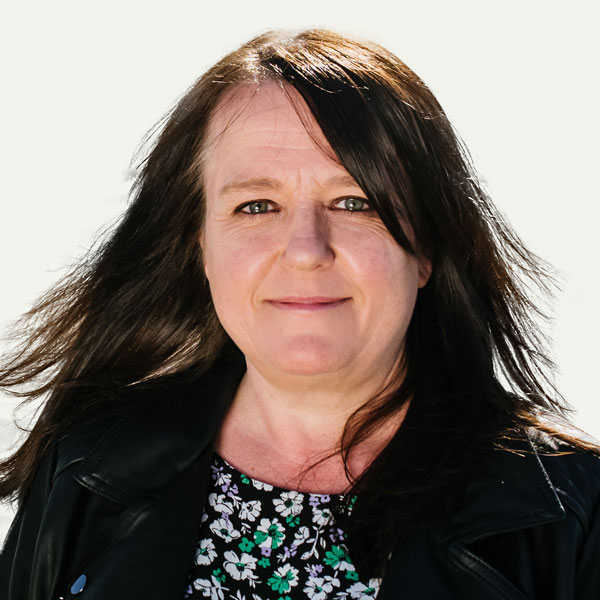 Cllr Jo Farrell
Non-Executive Director BAOL
Cllr Jo Farrell was elected in 2019 and is currently the Cabinet Member for Adult Social Care & Health as well as serving on the Board of Blackpool Airport Operations Ltd (BAOL) as Non-Executive Director.
Jo is also a Local Authority Governor and Vice Chair of the Governing Board at St Bernadette's Catholic Primary School, which is a role she thoroughly enjoys ensuring that children receive the highest standard of education.
Jo is passionate about mental health & wellbeing and is the Chair of the Mental Health Partnership Board bringing together many organisations from across Blackpool. Jo is also a Mental Health First Aider.
Jo is also a member of Blackpool Fulfilling Lives Legacy Board which works to improve the lives of some of the most vulnerable residents with complex needs in Blackpool.
In previous lifetimes Jo has had a variety of working roles including once being a midwife and delivering quite a few Blackpool residents, a retail manager and regional area trainer for a national charity organisation and a payroll officer.
In her spare time Jo is an avid reader of many genres, enjoys walking on Blackpool's beautiful promenades and has just discovered the joys of Netflix and binge watching box sets.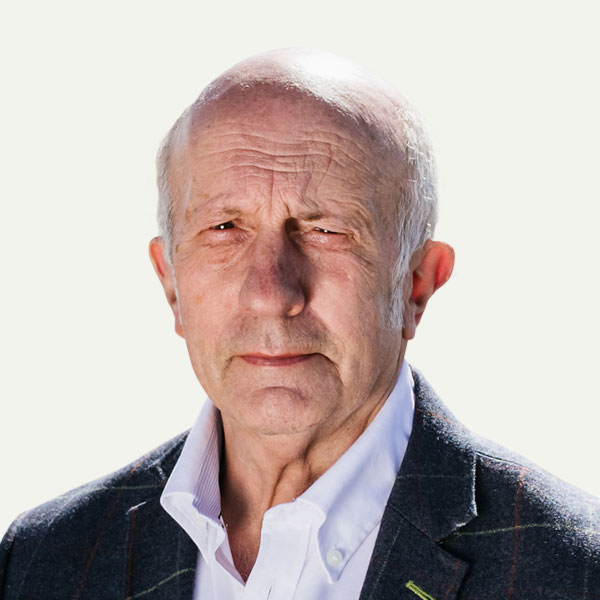 Gwynne Furlong
Non-Executive Director BAOL
Gwynne is a Chartered Surveyor with over 40 years' experience in the Commercial property industry.
Prior to retirement in 2008 he was a Director within Close Brothers Plc merchant bank where he was responsible for the management of over £1.5bn of commercial property assets.
Since retirement Gwynne has held numerous independent Non-executive Directorships primarily in the Housing Association world but now also within the NHS and an Airport business.
Gwynne has also held several roles as a Trustee of different Charities and was for six years also CEO of a national Charity helping those paralysed through a sports injury. He is currently a Trustee of the Inspire Youth Zone now with a membership of over 5500 young people.
Utilising his experiences as both a Trustee and Company director Gwynne has been able to provide advice a Uganda based Charity, NECS, and is working alongside the board to assist with the Nteko Positive Living clinic project.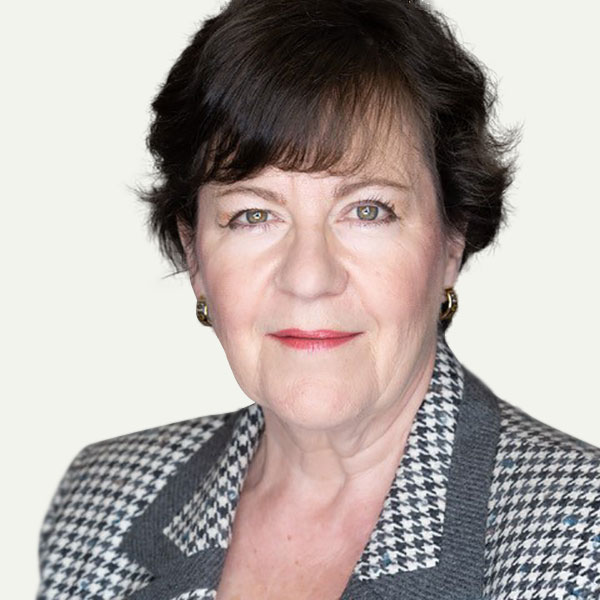 Jacqueline Lawson-Smith O.B.E
Non-Executive Director BAOL
Jacqueline was appointed an Independent Non-Executive Director of Blackpool Airport Operations Limited (BAOL, formerly Squires Gate Airport) in December 2018. This is her first Board appointment. Jacqueline is also a member of the company's Audit & Risk Committee. In a career spanning more than 30 years, Jacqueline worked for the Foreign and Commonwealth Office (FCO), as a Senior Official in the Whitehall office and as a diplomat at British Embassies overseas. Over the three decades, she developed and delivered foreign policy strategies relating to the Middle East and North Africa (MENA) region. Across a range of overseas postings, she lobbied host governments in support of British political, security and commercial interests. In 2004 Jacqueline was awarded an OBE for her contribution to British foreign policy. Jacqueline has significant experience in the areas of strategy development, senior management, security (including aviation) and crisis management. She is, therefore, well positioned to pose probing and insightful questions in the Boardroom, on these issues and more broadly. As a member of the Audit & Risk Committee, she brings a wealth of risk management experience.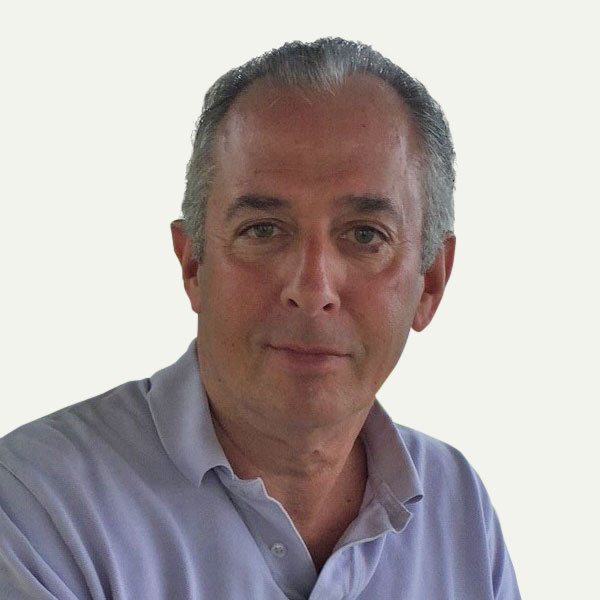 Tony Davis
Non-Executive Director and Chair of the Audit and Risk Committee BAOL
Tony Davis is an Independent Non-Executive Director of Blackpool Airport Operations Ltd (BAOL) and Chair of the Audit & Risk Committee. He was a Partner at Ernst & Young (EY) and the Global Head of Transport, Infrastructure & Logistics in their strategy practice EY-Parthenon. Tony sits on several Boards. He previously co-founded a private equity firm focussed on regional airports and a strategy consulting firm specialised in the transport and travel & leisure sectors. Tony has a BA (hons) in Economics and an MBA.