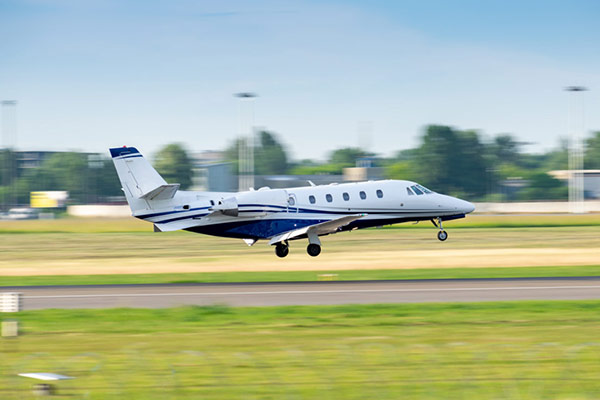 Posted On
Whether you are jetting in on business or pleasure, Blackpool Airport offers a professional and enjoyable private flight experience in partnership with Hangar 3, the airport's executive jet centre and flight charter services partner.
Blackpool is the ideal fast and low cost gateway to Lancashire, North Manchester, Ribble Valley and the Lake District. The Hangar 3 team has more than 45 years-experience in caring for aircraft, crews and passengers, providing a specialist, efficient and economical service from their own hangar and apron at Blackpool.
The airport has plentiful slots, apron parking and long opening hours – giving you ample time to plan your visit. Our refuelling services enable crew to keep the aircraft on standby for your return journey. The team can also arrange onward chauffeur driven services and heli transfers for VIP passengers.
For private pilots and general aviation, simply complete the PPR on our home page to book your arrival or departure, or to travel through Hangar 3m please contact their team on +44 1253 407070, 24 hours a day.
Back To News