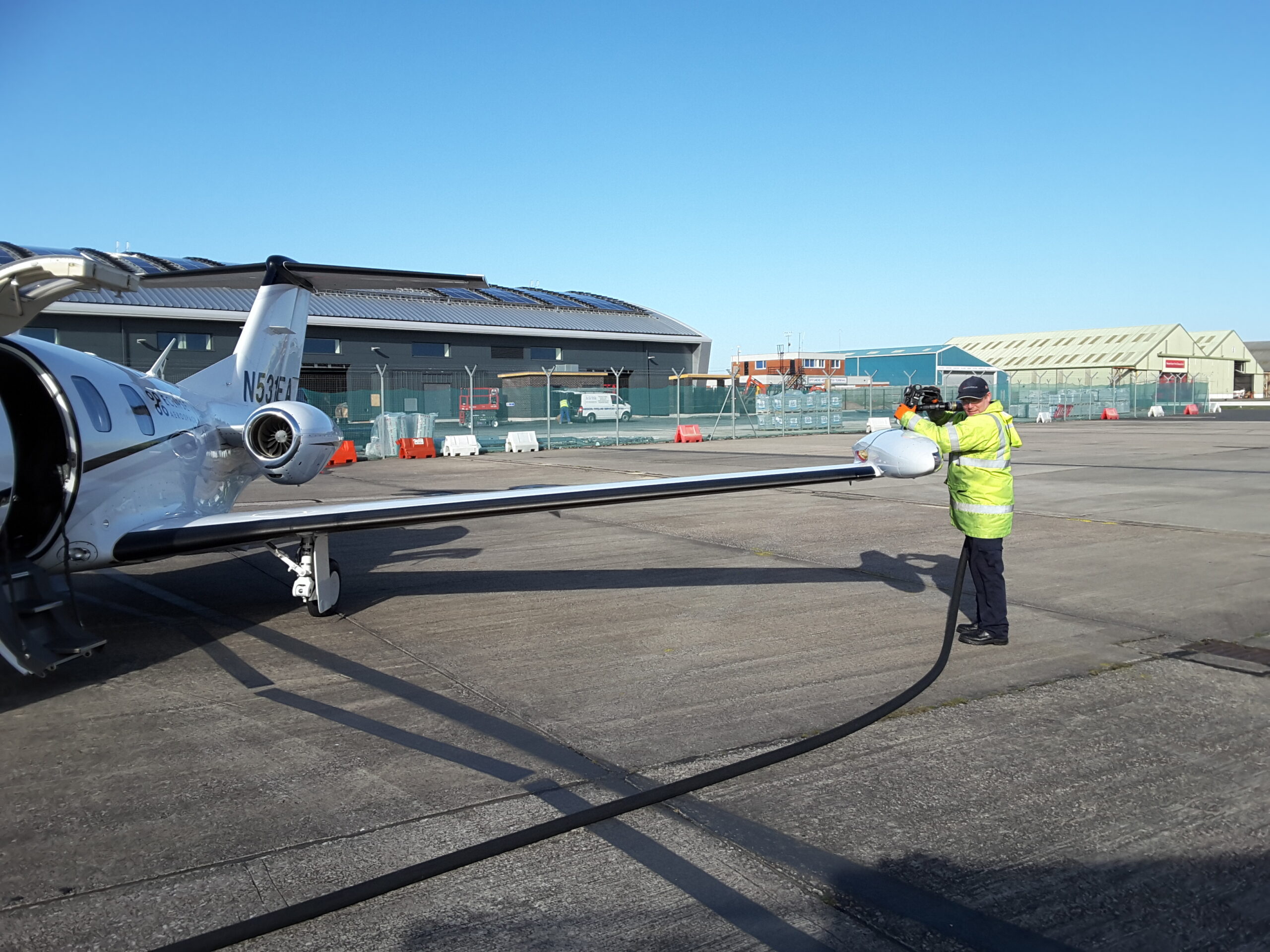 Posted On
Blackpool Airport's comprehensive refuelling options mean that busy aircraft can make the most of their time between flights to fill up and prepare for their next journey.
Blackpool's facilities include a full JET A1 service, as well as a self-service option for AV Gas for smaller aircraft. Refuelling is available without notice between from 07:00-2100, seven days a week. Outside of these times, refuelling remains available but prior notice is required.
The airport also benefits from ample apron parking and facilities for pilots, crew and passengers to rest and refuel too. For pilots needing a longer term solution, there is a range of short and long term aircraft parking at Blackpool - with new hangarage options also coming online later in 2020.
All visiting aircraft must book in advance. You'll find our PPR form by clicking here. Alternatively call Air Traffic Control on 01253 472 527 or email atc@blackpoolairport.com.
For any support with refuelling, or to book refuelling between 21:00 and 07:00, please contact the duty refueller on 07870 493 842 or fuel@blackpoolairport.com.
Back To News